Your one-stop removal solution
With more than 20 years combined experience, Primetime is the areas leader in the tree care division. Ready for your residential, commercial and emergency services.
TREE REMOVAL, PRUNING, CABLING + PRESERVATION, CLEARING, STUMP GRINDING, EXCAVATION, HARDSCAPE + LANDSCAPE, LUMBER MILL AND FIREWOOD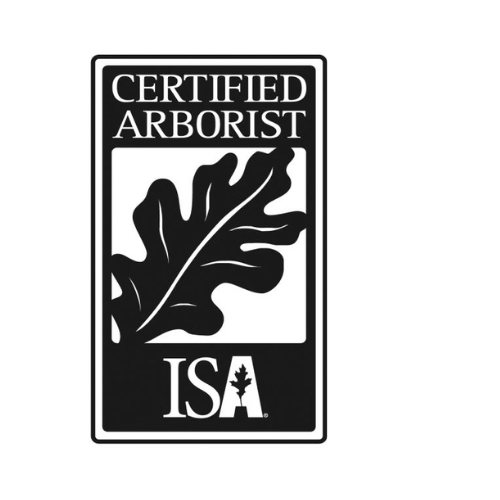 Did you know using a licensed and insured tree removal company can save you time, money and resources? At Primetime, our experts provide you with a safe and reliable experience. That is how our tree removal services, rated with an impressive 5 stars, deliver professional results the first time around.
EMERGENCY REMOVALS AVAILABLE 24/7.
FREQUENTLY ASKED QUESTIONS
Do you offer emergency services?

Yes, our emergency tree removal services are available 24/7.
How long does it take to provide tree services?

We can typically get back to you to set up a time for an estimate within the same day. Depending on our schedule, we can get out to you within a week for an estimate. How long the actual tree service takes depends on the scope of the project, but our advanced machinery and up-to-date techniques allow us to be as quick and efficient with your time as possible.
Are you licensed and insured?

Absolutely, we take pride in being a licensed and insured tree service company. If your tree company isn't, it's important to seek out one that is.
Are you certified arborists?

You can count on our team's expertise with a certified arborist available to evaluate your trees.
Discover the benefits of professional tree care services